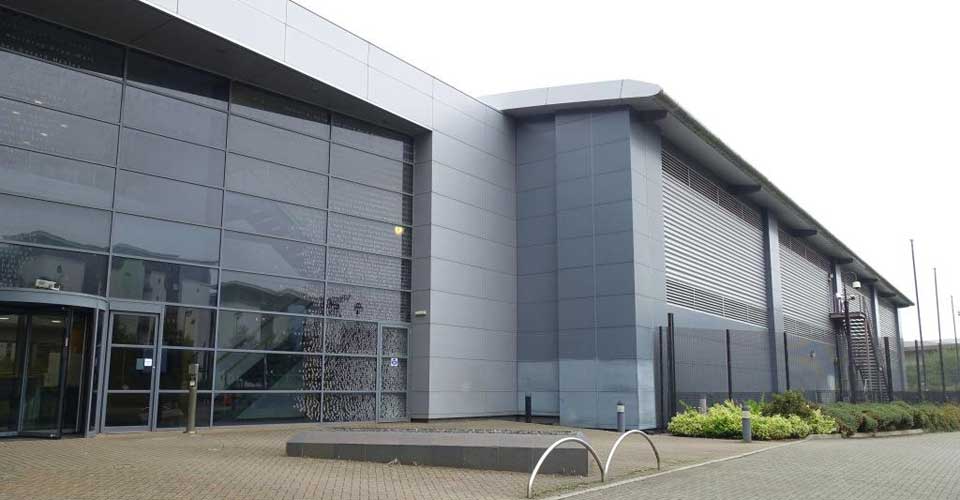 Cardiff Data Centre is located in Cardiff, the capital city of Wales in the United Kingdom.
Strategically situated within the Celtic Gateway Business Park, the facility is approximately 4km from the Cardiff city centre and is well-served by major modes of transportation.
Completed in 2003, the facility comprises a two-storey data centre connected to a three-storey office block.