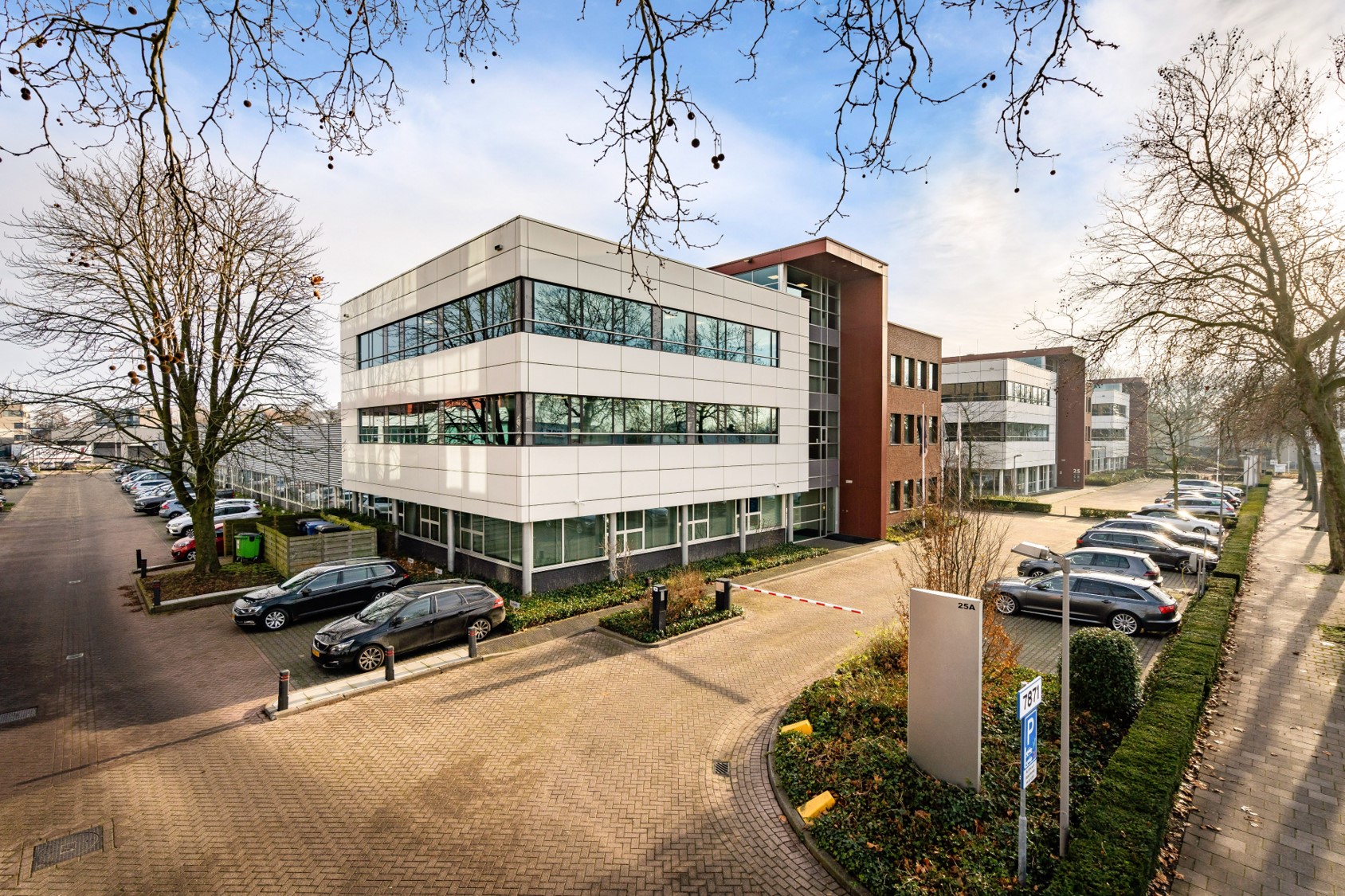 Eindhoven Campus comprises two shell and core data centre buildings as well as a warehouse and an ancillary office building. It is located in De Hurk, the largest business park in Eindhoven, the Netherlands.
Originally built in the 1970s, Eindhoven DC is located close to Eindhoven's city centre and international airport, and is well connected to the Netherlands' national road network.
As one of the major cities in the Netherlands, Eindhoven hosts the Neutral Internet Exchange (NL-IX), one of the top 10 largest internet exchanges in the world. The region continues to gain momentum as a key location for companies developing solutions for the digital economy.