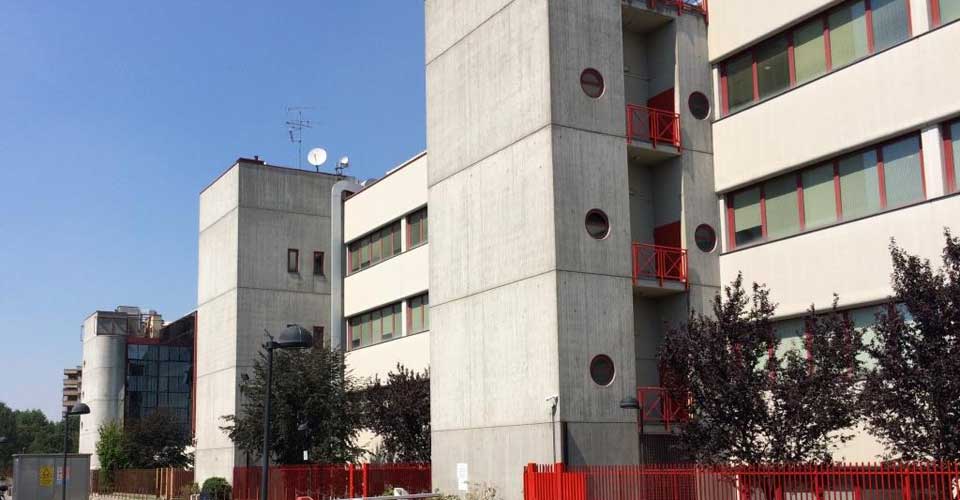 Milan Data Centre comprises three interconnected buildings located approximately 8km away from Milan's city centre.

The facility is well connected and easily accessible via the Milan Metro system. Milan is home to the Milan Internet Exchange point and is an emerging regional IT hub that is well connected to other European markets.

The facility was completed in 1998 with an additional ancillary building constructed in 2004.