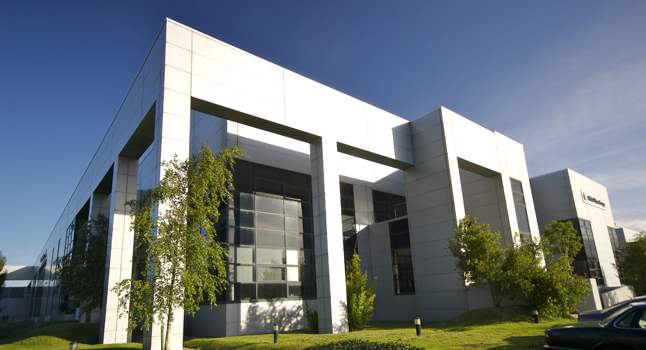 Keppel DC Dublin 1 is located in the Citywest Business Campus, a prime suburban industrial/commercial location in Dublin. It is approximately 14km Southwest of Dublin City Centre.

The Citywest Business Campus is located south of the N7 Dublin-Limerick Road via its dedicated interchange and is home to over 130 companies, many of which have a technology focus. The Citywest Business Campus comprises high-specification industrial properties in a low density park environment.
Keppel DC Dublin 1 is a two-storey detached facility built in 2000 with data halls of varying sizes, and provides 24/7 technical support to its clients. In 2017, the project went through a refurbishment, which was completed in October 2020 to improve the energy efficiency and increase power capacity at the facility.