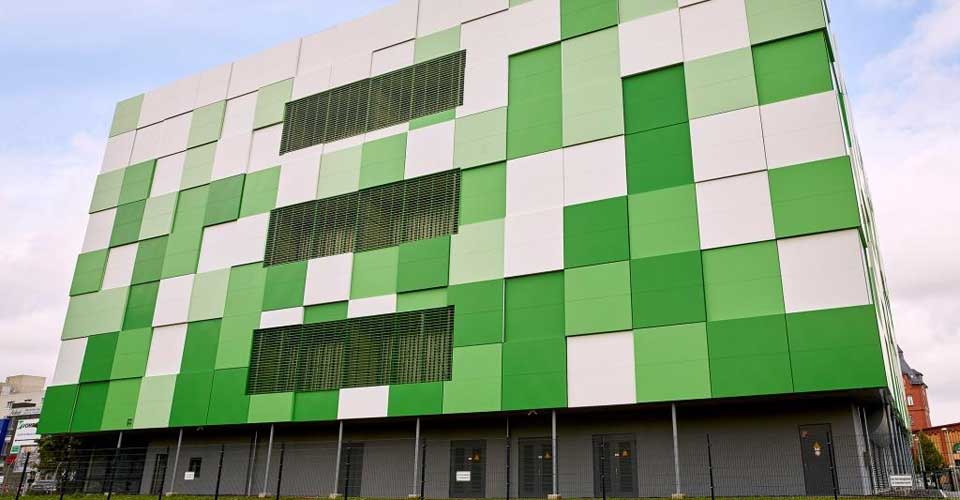 maincubes Data Centre is a fully fitted data centre in Offenbach am Main, Germany. The site is located about 10km from Frankfurt and is strategically located within the data centre hub across Frankfurt and Offenbach.
The data centre hub where maincubes Data Centre is located comprises stand-alone data centres as well as data centre campuses owned by international and domestic colocation operators.
maincubes Data Centre is situated about 800m away from the world's leading internet exchange point, DE-CIX. The proximity of maincubes Data Centre to the internet exchange point minimises latency issues, a key consideration for end-users such as financial institutions and e-commerce firms.