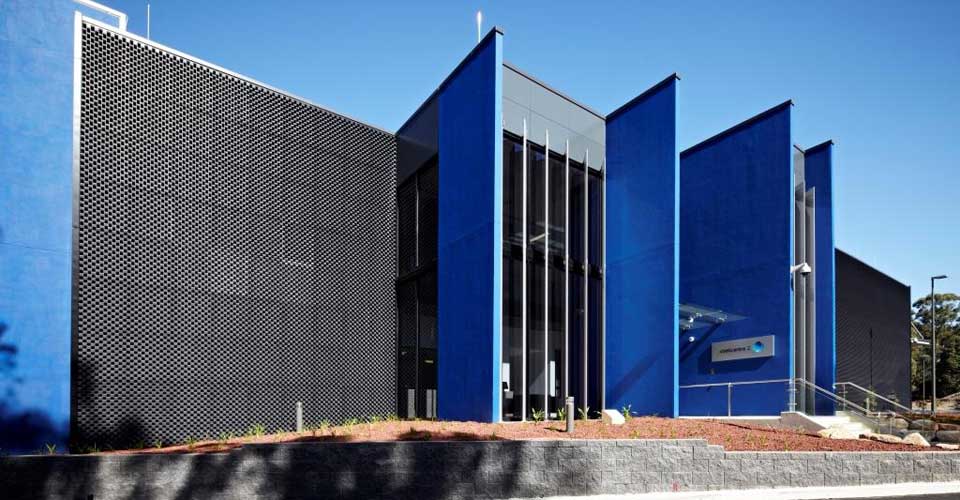 Intellicentre 2 Data Centre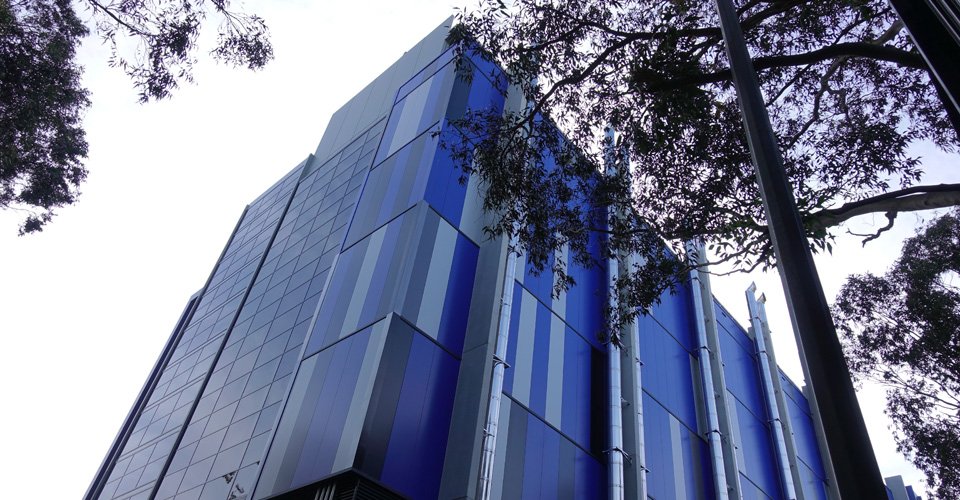 Intellicentre 3 East Data Centre
The Intellicentre Campus comprises the Intellicentre 2 Data Centre (IC2 DC) which was built in 2012, as well as Intellicentre 3 East Data Centre (IC3 East DC) which was completed in 2021. It is located within the Macquarie Park in the north of Sydney, and is 12km away from the CBD.
Located at Talavera Road, the asset is well served by major telecommunication carriers, with ample network capacity.
Macquarie Park is a research and business park in Sydney with a high concentration of companies in the communications and information technology sectors. It is set on over 200ha of commercial land and is the second largest commercial office region in New South Wales after Sydney's CBD.