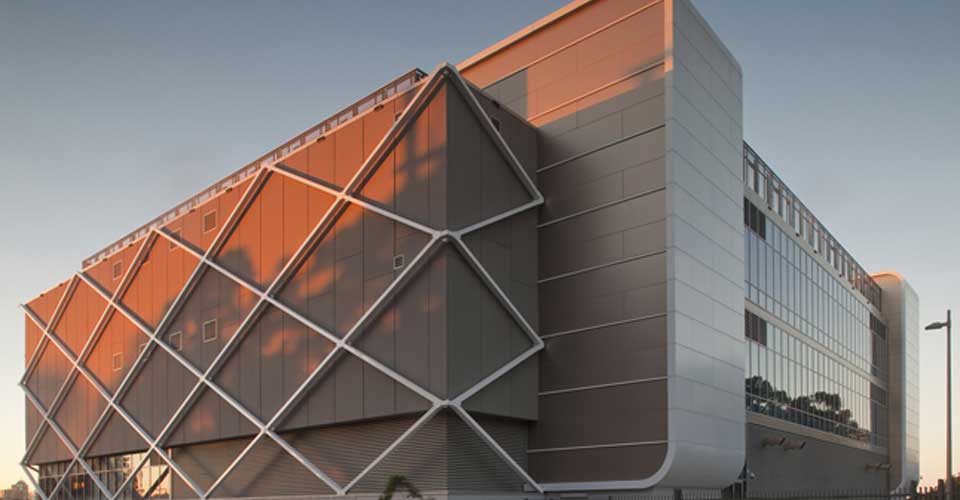 Gore Hill Data Centre is located within the Gore Hill Technology Park in Sydney, Australia, a mixed use commercial and technology area located approximately 9km northwest of Sydney's Central Business District (CBD).
The Gore Hill Technology Park features a mix of data centres, Grade A offices, retail and community sports facilities, and is situated along one of Sydney's main power and data arteries, allowing access to large, secure power sources, as well as multiple carrier networks.
The Gore Hill Expressway, M2, M5 and M7 motorways are all easily accessible, providing excellent transport connectivity to other parts of Greater Sydney.

Gore Hill DC is a four-storey facility built in 2011 with 24/7 technical support and additional capital works undertaken in 2012 and 2013 to meet clients' business needs.